About
I'm the kind of machine that turns salads, coffee and love into games.
Hands – output
Enter the data into computer or graphical tablet. Always ready to form "WSAD" position.
Brain: processor
Processes the data with which the machine creates amazing ideas.
Ears: Audio input
Provide lifesaving music to organism.
Lungs: Power Supply
Provide some fresh air for the machine during walking and cycling.
Heart: ROM
Chip where all predefined, constant love for creating games is stored.
Belly: Bus
Transports necessary healthy food resources to improve functionality of other parts of the machine.
Hover over body parts, to find out how the mashine works!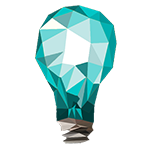 Ethos
Fight makes all things possible
Stay hungry, stay foolish
Persistence trumps talent
It takes a long time to grow young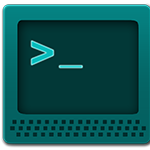 View CV
---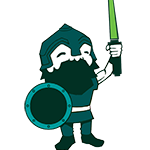 Who I am
Gameplay programmer and
Level designer from Poznań, Poland.
Founder of Gspot Studios
Active member of local game developers and gamers societies.
Game developers conferences addicted.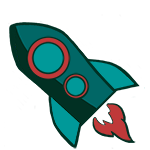 What I do
I create my own projects and freelance.
Games development is my driving passion. Ever since I ran game engine for the first time, I've been constantly striving to improve my skills.
To see what I've been up to lately, hit the BLOG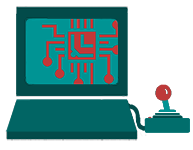 Education
Towards the end of September 2010 I started my degree in
Computer Science at Collegium Da Vinci in Poznan.
My dream was to marry my great love of art and programming after school, so I decided to take a shot at game development.
I had developed several projects and finally took 3rd place in national finals of Imagine Cup 2014 Poland in Games category.
In July 2014, after 4 years of hard work & late nights I graduated with BA.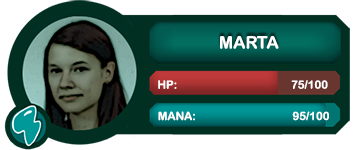 Experience
In 2012 I had a 4 month placement at small studio called Cameleon-labs as a gameplay programmer.
At the start of March 2013 I accepted a job offer at the Samsung R&D center and held job title of Junior Software Engineer.
I've met lots of people really passionate about creating games since 2013, with whom I created several teams. I was a member of Loony Tailors, Unhandled Exceptions and Beatles Charm as a level designer and gameplay programmer.
.
2015 was really productive.
I've founded Gspot Studios.
I started my carieer as an professional, working with several companies as: Infinite Zero Studios, Indago, Red Zero Games.
I was also organizing GIC 2015/2016 (the biggest gamedev conference in Poland), Poznan Unity User Group, game developers association at Poznan University of Technology.
You can view the portfolio to see what amazing project I was a part of.