The Best Unity Assets 2019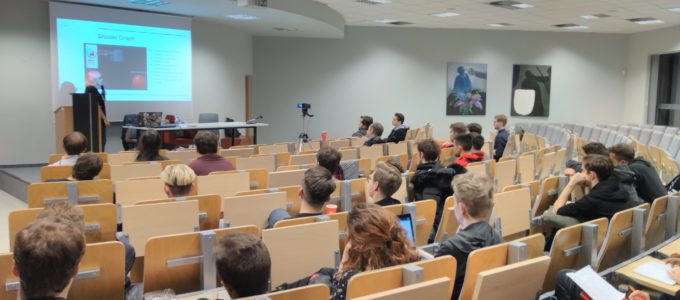 I want to share with you a slides from the lecture "The Best Unity Assets 2019" I have presented 19th December 2019 at Collegium Da Vinci.
This is a collection of best Unity Assets I use to involve in my games. Many of them were lifesavers and helped me deliver projects just on time. These plugins even gave me the opportunity to think of some game genres as something reachable for such a small studio I'm running right now.
Don't be afraid of using someone else's frameworks – there is no need to reinvent the wheel. No need to spend hundreds of hours to write systems from scratch. Shipping a project compliant with industry standards will be time-consuming anyway. Focus on deliver a good game to your audience.
What is your favorite Unity Asset? Leave a comment below to open a discussion 🙂