About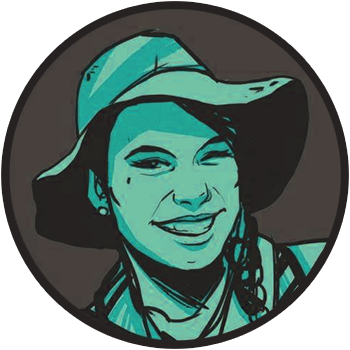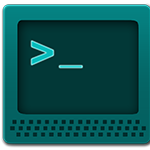 View CV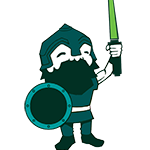 Who I am
Gameplay programmer and
Level designer from Poznań, Poland.
7 years of experience in the game industry.
Founder of Gspot Studios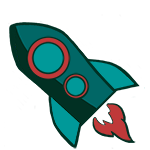 What I do
I make my own projects and freelance.
Games development is my driving passion. Ever since I ran the game engine for the first time, I knew it was my world.
Projects I was involved in Escape Room VR, Prison VR, Oh Sheep, Dream Home, Here Be Dragos, NanoT, Alibabe.
Hit portfolio for details.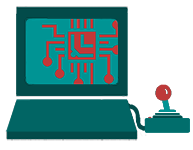 Education
Towards the end of September 2010 I started my degree in
Computer Science at Collegium Da Vinci in Poznan.
I've met lots of people really passionate about creating games since 2012, with whom I created several teams. I was a member of Loony Tailors, Unhandled Exceptions and Beatles Charm as a level designer and gameplay programmer.
I was also organizing a game developers association at Poznan University of Technology.
I had developed several projects and finally took 3rd place in national finals of Imagine Cup 2014 Poland in Games category.
In July 2014, after 4 years of hard work & late nights I graduated with BA.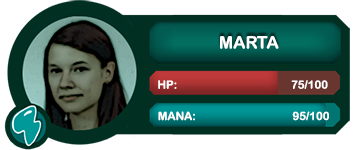 Experience
In 2012 I had a 4 month placement at Cameleon-labs as a gameplay programmer.
At the start of March 2013, I accepted a job at the Samsung R&D center and held the position of Junior Software Engineer.
Since 2014 I started my career as a freelancer, working with companies: Infinite Zero Studios, Indago, Red Zero Games, Evil port.
At 2017 I've founded Gspot Studios. We have developed several projects and cooperating with such companies, as Asmodee or Rebel.
I was also organizing GIC 2015/2016 (the biggest gamedev conference in Poland), and Poznan Unity User Group
I was a speaker at such prestigious conferences as Game Developers Conference, Games Developer Session, Digital Dragons.