Hello world!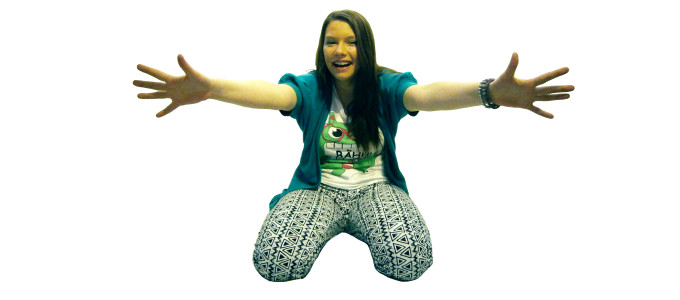 Hello everyone!
I'm so excited about creating this blog. This is my first blog since I was at the tender age of 15!
I hope you will enjoy it!
I'm going to put here some news about my current projects, events and game developer lifestyle. I hope it will also be a little bit of technical posts about game development, level design, programming or even games marketing.
So what's new?
The last year was a very hard time for me. I quit my job in order to create my own projects and make my dreams come true.
But this period was also pretty exciting!
Actually I'm starting a new project with a really talented 2D artist – Ewa Czub. We have deep collaboration with ShiftersMind – two amazing musicians with red hot imagination!
The project is called "Shifter" and it will be a 2D action-adventure game. We have an amazing story and gameplay idea based on music created by ShiftersMind.
You will find out more details in the near future.
To stay up-to-date with this project, just follow my blog!
Meanwhile, check out the previous work of my new team.
Ewa CzubShiftersMindMy portfolio
Bye!